Morisset to undergo an economic explosion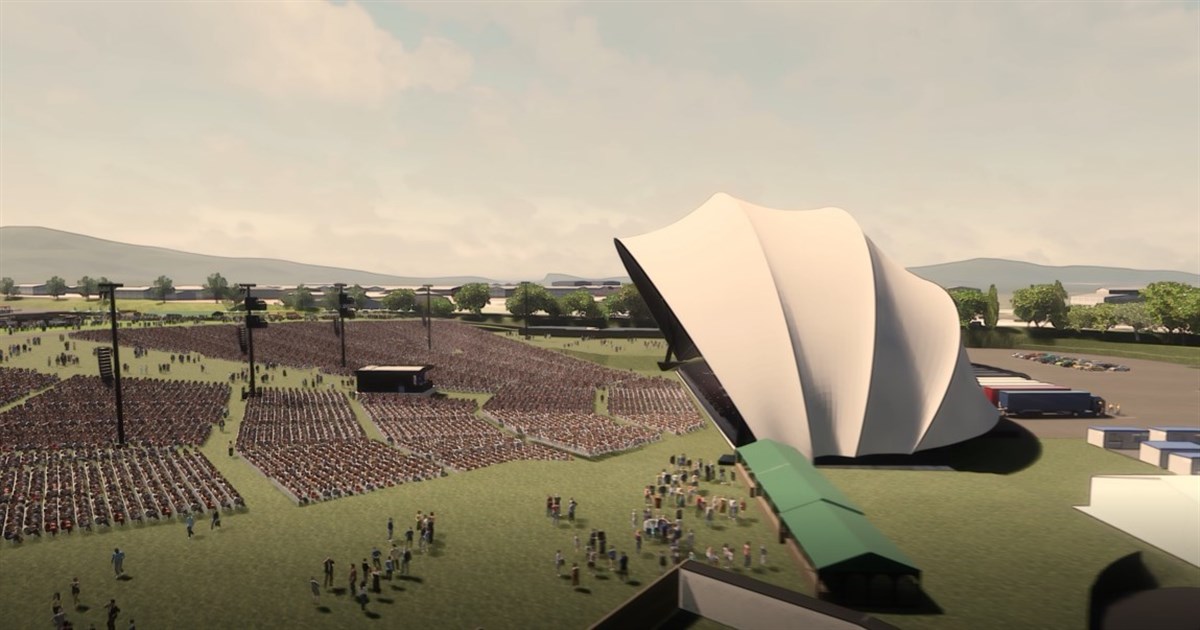 We are so excited The Yard will call Morisset home.
As proud Lake Mac locals, we always knew we'd set up shop somewhere in the area and when we found this space, we were stoked.
Located just an hour's drive from Sydney on the M1 and around 40 minutes from Newcastle, and serviced by the town's train station, Morisset is so easy to get to, and has the added draw of being on the way to the gorgeous Hunter Valley and its world-famous vineyards.
But more than just being a great location, this is a town on the verge of an economic explosion, with a huge concentration of tradies and earth-movers starting works on some really exciting developments.
A huge change is coming to the area, and we wanted to be in on the ground floor!
A burgeoning brew scene
First and foremost, with two fantastic breweries having opened up in the area in the last few years, we're hopeful together we'll attract beer tourists from near and far – much as we've seen a place like Marrickville in Sydney do on the back of a tight cluster of awesome breweries opening up, seeing a great scene develop.
In Morriset, we'll be calling Bread and brewery and Lake Mac Brewing our neighbours, with both just a short, 15 or so minute walk from The Yard. If you haven't checked these guys out, put it on your to-do list. Quality brews and lovely people to boot.
Bit of friendly competition? Of course. But we'll also help each other's businesses by drawing a crowds of thirsty punters and 'beer tourists' to Morisset, who will be eager to try explore the new local craft scene.
Cedar Mill to attract tourists to Morisset
Of course, we won't have to rely solely on beer tourism, with the huge recent announcement of the $235 million redevelopment of Morisset Golf Course, turning it into the Cedar Mill entertainment precinct.
Cedar Mill is going to be an absolute game-changer for the entire region.
Recognised by both the state government and Lake Macquarie City Council as a strategic economic centre, Cedar Mill will take the former golf course and its surrounding area – a land parcel of 90 hectares – and transform it into a concert venue, cafes and restaurants, accommodation options, including 300 camping caravans and cabin sites, and an aquatic play park.
The development is expected to create over 1,100 jobs during construction, 475 jobs long-term, and bring in $167 million in economic benefits.
And they're not mucking around with any of it – this is going to be one of the east coast's leading holiday destinations.
International musical acts set for Morisset
The headline act is the Cedar Mill cultural, arts and events space, a 50,000-capacity outdoor concert venue, which is expected to host international artists and performances. And you know what goes great – in fact, is pretty much essential – before or after seeing a bucket-list act? A cold beer!
Entertainment for the kids
But arguably worthy of co-headline status is the aqua park, which is going to be the largest in Australia when it opens in 2023!
According to Central Coast News, "The water park will feature up to eight water slides, two water dumpers, a large run-through sprinkler, a mini lazy river and up to 20 10ft-high sprinklers shaped like leaves and flowers."
If that doesn't get the kid inside of you at least a little bit excited, then you might need to check your pulse, you may actually be dead.
So yeah, we're just a tad bit excited about what's to come for our home town! We hope you are too.